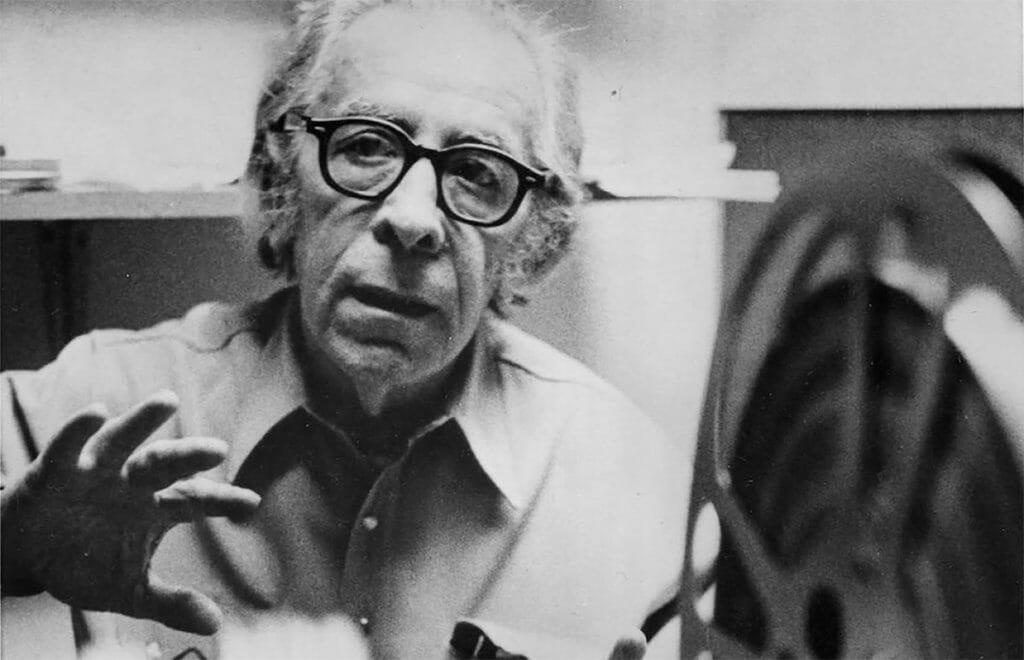 No matter how you got here, whether you've been looking for his films and information about Leo Hurwitz for years or you just browsed your way here, you will find that it holds content that is unavailable elsewhere.
If you work in documentary films, are interested in them, want to know more about the cultural history of the 20th Century, love the work of Leo Hurwitz, this place will definitely keep you busy.
Leo Hurwitz, though not widely known today, was one of the important pioneers of the documentary film. Through this site, you can experience the wide and exciting spectrum of his films (virtually all of his available work is streaming here); find out about the passion behind the invention of the social documentary on the part of Hurwitz and his colleagues; find out about the price they paid as progressive ideas and content were viciously repressed in America in the middle of the century; learn about the forefathers and mothers of our present documentary boom.
Especially if you are a documentarian, you need to know how we all got to where we are now. A good place to start is Why Leo?