Contribute
Please consider making a financial contribution to this website.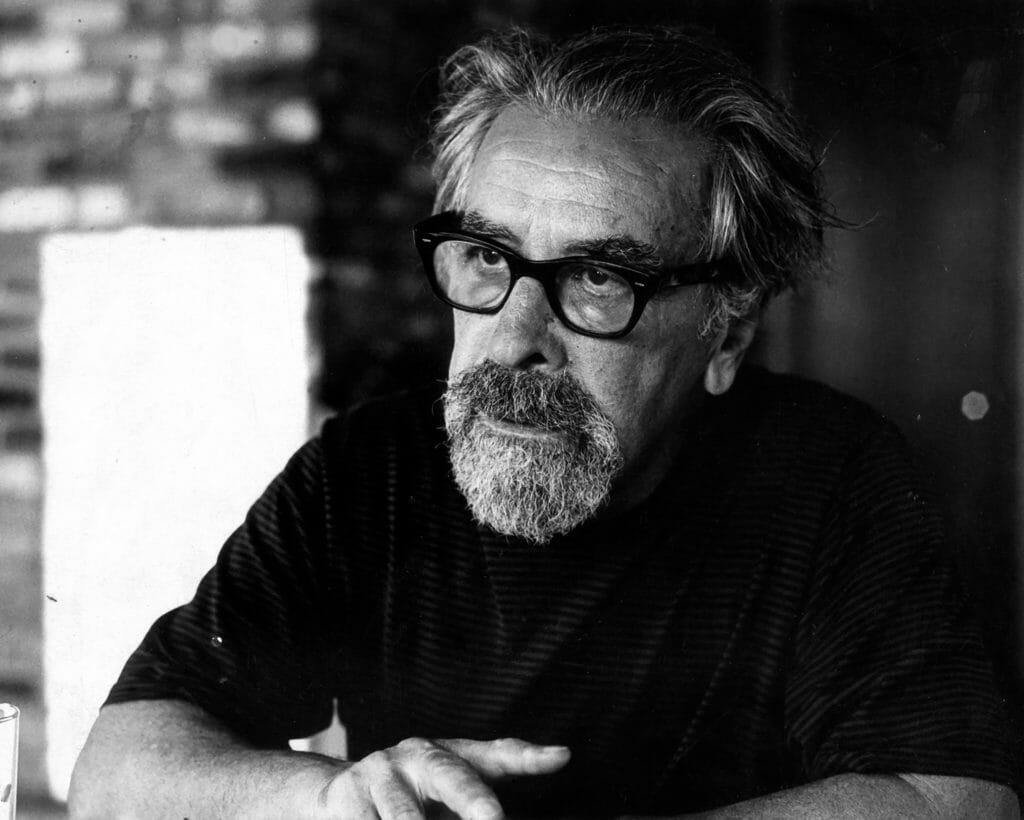 Your contribution to the Leo Hurwitz Artistic Works Trust will be used solely to expand and maintain the archive of Leo Hurwitz's work online. Your donation, no matter how small, will help us to cover the cost of streaming his films, researching and archiving additional materials, and the continued maintenance of this website.
Thank you for your support!
Donate here: