Interview with Leo Hurwitz on the Meaning and the Making of the Eichmann Trial 
In 1986 The Jewish Museum in New York organized an exhibit on the subject of the filming of the Eichmann Trial in Jerusalem – a watershed event in which the SS Officer in charge of transporting Jews to their death in the extermination camps was found in Argentina, kidnapped and tried in a process that captured the eyes of the world. 16 years after the end of World War II, it was aimed at focusing international attention upon the genocide of European Jewry. It succeeded. Central to that success was the televising of the trial. Leo Hurwitz directed all the television coverage of Eichmann Trial. Closed circuit television was broadcast to theaters in Israel. Selected portions were broadcast either daily or weekly across Europe, especially Germany, France and England, and syndicated in the United States. Thus the images that helped awaken the world to the realities of the Jewish Holocaust were the product of Hurwitz's art.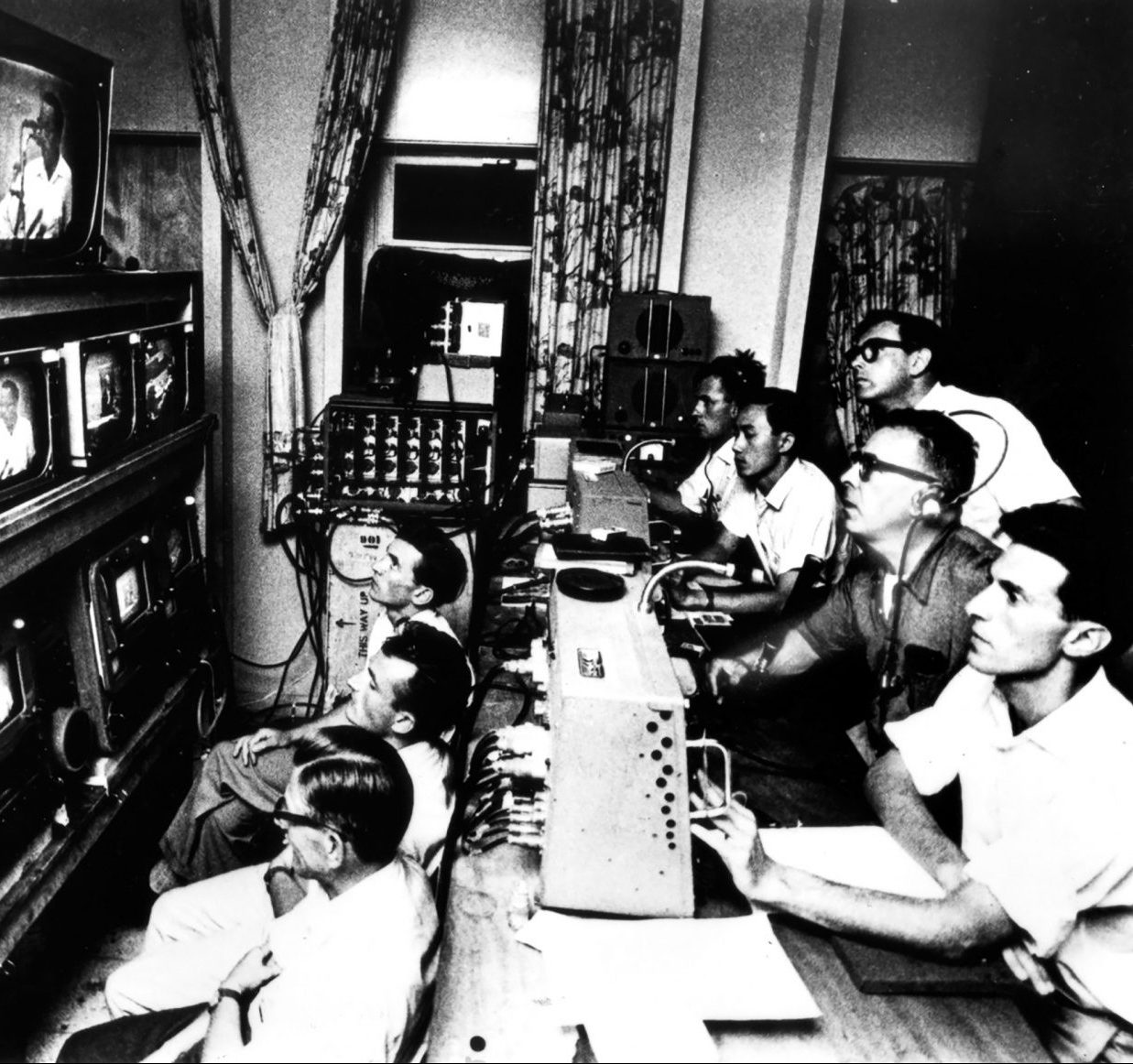 When the exhibit, which marked the 25th anniversary of the trial, was mounted, it was found that the head curators had omitted all mention of Leo Hurwitz, and credited only the American producer of the television of the trial. Although no reasonable explanation was ever offered, assistant curators turned up evidence that Hurwitz's name was excluded because he had been blacklisted in the 1950's and was a known leftist. The museum finally corrected its errors and gave credit to Leo Hurwitz. As part of that correction, the staff interviewed Hurwitz at the museum. The video here covers his reactions to watching Adolf Eichmann in the dock for close to six months while the worst crimes imaginable were described in front of him in court. It is an enlightening insight into the role of the television journalist in covering most difficult moments in history.

Susan Slyomovics
Year
1986
Runtime
72 minutes
Format
BetaCam
See Full Credits
4/14/1986
Interview with Leo Hurwitz, 
Director of the 1966 TV broadcast from Jerusalem, 
of the Adolph Eichmann trial.
by 
Susan Slyomics
Interviewer: Susan Slyomovics
© 1986 Susan Slyomovics